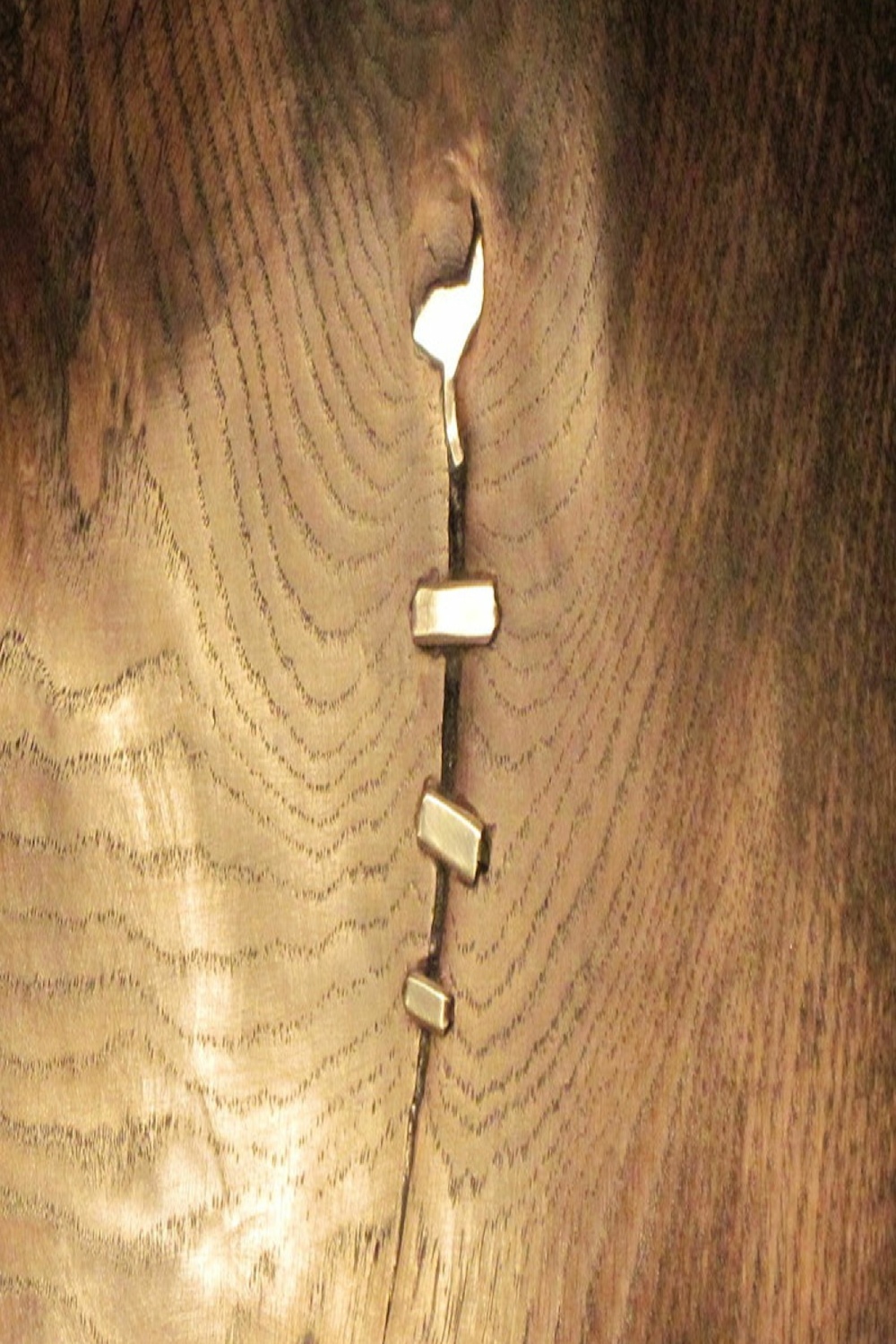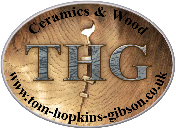 Tom makes beautiful wooden bowls, which are particularly unique as they are turned from green wood meaning they require time to dry out - this often makes them split and contort. Tom then "repairs" these areas with hallmarked Scottish silver giving each it's own individual qualities.
It is worth noting that all of the wood is economically sourced, mainly from driftwood or wind-felled trees as Tom refuses to fell a healthy tree.
Tom accepts commissions for his wooden forms.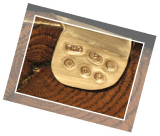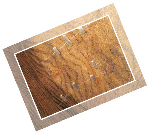 This oak bowl, resting on part of the same tree from which it was fashioned,will be on display in Dumfries House* until it goes to SOFA Chicago this November
This bowl, measuring 95 cm diameter and 20 cm deep is fashioned from a 300 year old sycamore tree from the Dumfries House* Estate.
The new collection of large scale wooden forms created from native Scottish timber by Thomas Hopkins Gibson is destined for SOFA Chicago where Tom will be attending this November as part of the contingent headed by Craft Scotland.
Using green timber exclusively from Dumfries House* Estate Auchinleck with hallmarked Scottish silver inclusions he hopes to add to the success he has already achieved in the American market.
Tom's unique wooden forms sell almost as soon as he has completed them. Below is a small sample of his work.
All of these have already been sold
*Dumfries House Estate Auchinleck - Designed in the 1750s by the Adam Brothers, and saved for the nation in 2007 by HRH Prince Charles, Dumfries House has an unrivalled collection of furniture by Thomas Chippendale, Alexander Peter, Francis Brodie, and William Mathie.